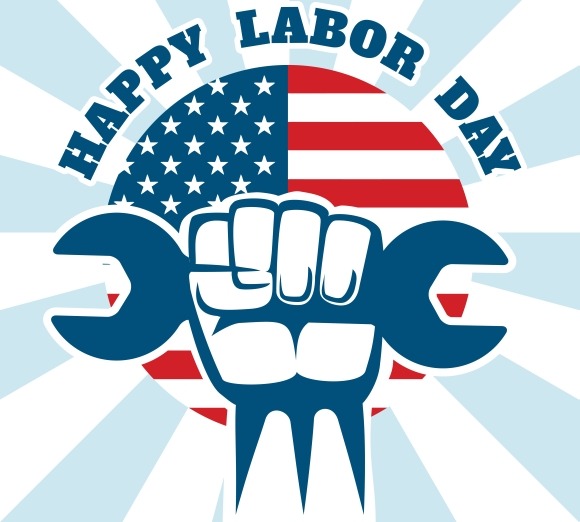 Happy Labor Day!
We hail this holiday as both a celebration of the American work ethic and as the unofficial transition from summer to fall. Most of us will hit the roads to get in one last splash at the beach, one last day trip to a new city, and one last backyard barbecue with our friends and family.
Unfortunately for most of us, our travel time will be filled with swerving to avoid potholes, increased traffic, and close calls on the highway. If, by some miracle, we make it unscathed to our destination we will complain to friends and family of the trials we faced on the road.
South Carolina's roads are in terrible shape, and it does not have to be this way. The legislature should be held accountable for the current state of our roads, which is the result of years of deferred maintenance. Only a recurring source of properly allocated funding will solve our roadway and infrastructure problems.
As you head out to enjoy these final, glorious summer days take some time to sign our petition, share facts with a friend, and dream of a day when SC's roadways are safe and efficient.