South Carolina lawmakers have not increased the gas tax that maintains our highways in thirty years. During this legislative session, the roads funding bill has been held up in the SC Senate.
They've been talking, talking, avoiding, diverting, talking some more and not passing that roads bill. We can't say for sure, but here are a few things we think they might be doing instead:
Having a lunch meeting with Americans for Prosperity
Getting a ride to the repair shop, where their car is getting a wheel alignment … again (those darn potholes!)
Reading the next chapter of a self-improvement book on "Inaction"
Working nap?
Asking for directions to where voting takes place in the Statehouse
Playing Candy Crush
Tweeting about their Alma Mater's stellar football season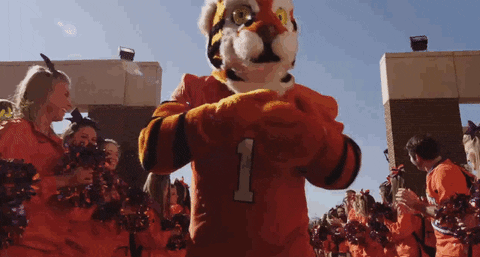 Evacuating from that darn fire alarm
Fire alarm forces @SCStatehouse evacuation. @wis10#sctweetspic.twitter.com/96qHvqzkQW

— Will Whitson WIS (@WillWhitsonWIS) March 1, 2016
Whatever it is, we know what they should be doing. Our senators should be passing a roads bill. Our senators should be protecting us, protecting our families, and protecting everyone that has to take their life into their own hands when they drive on South Carolina roads every day.
SPEAK UP. You shouldn't have to remind an elected official to do their job, but today we have no choice but to force these lawmakers out of years of inaction.